Welcome to Alpine Dental Designs
Building Beautiful Smiles
Cosmetic Dental Laboratory
"To bring beauty and confidence in every smile we design"
Actual patient - layered zirconia on centrals
"A picture is worth a thousand words"
In dentistry, it is the difference between "good enough" and exceptional restorations.
Custom shades always include digital photography.
Spear Education
Study Club Members
"Learning is the only thing the mind never exhausts, never fears, and never regrets"
Because I want someone who has proven their skill level.
Because I want someone who keeps up with the latest innovations.
Because I want someone who values their profession.
Because I want someone who is dedicated to being the best.
Because I want someone who knows this smile is priceless.
Your restorations will never be outsourced overseas.
Every case is manufactured in house by the owners of Alpine Dental Designs.
Custom abutments are designed in house using the latest CAD/CAM technology.
They are produced only by top-tier FDA approved milling centers.
"Why not work together?
Lab technicians and dentists are on the same team."
Dr. Mary Anne Salcetti - Spear Education
Beautifully combining artistry and technology, giving you and your patients the best of both worlds: handcrafted restorations in today's highly technological profession.
We specialize in highly aesthetic anterior restorations that look like they belong in your patient's mouth.
[/et_pb_text][/et_pb_column][/et_pb_row][/et_pb_section]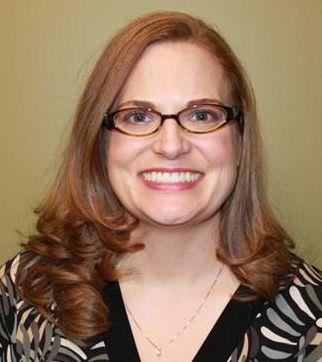 I feel so grateful to have Alpine Dental Designs as a lab because seating single units takes less than 20 minutes including adjusting. The fit is spot on and the contacts are great! I can schedule patients accordingly without fear of how long it will take to seat and adjust. Andreea and Doug make my life easier!
If it takes longer than 20 minutes to seat a single crown, it is cutting into your production and productivity. A proper fitting crown can increase the success of a practice by making time for other patients to be seen.
Andreea and Doug produce high quality lifelike restorations with great attention to detail.
Alpine Dental Designs gives me the personal attention I desire, excellent communication, and consistently beautiful work with on-time delivery.
crossroads Dental, longmont, co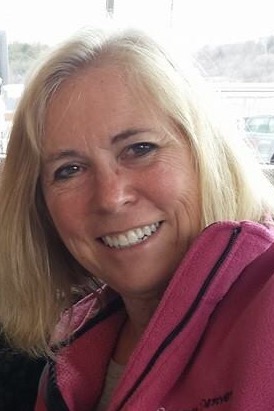 Andreea is my favorite dental technician!
I loved her beautiful life-like crowns and seating them was really rewarding, because there was hardly any adjusting and the patients were always very happy.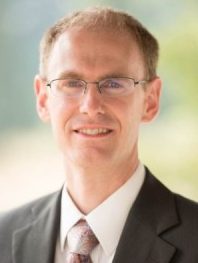 When you meet someone who is passionate about what they do, you can instantly feel the difference. If you take five minutes to meet Andreea and Doug from Alpine Dental Designs, you will feel passion. That passion translates to a higher quality of service and precision in the products you receive. I have been working with them for over six years and am constantly amazed at their dedication to a high quality restoration and commitment to customer service.
I appreciate a lab that is open to communication to improve the the processes and systems between one another. They have been very accommodating and approach our relationship as a team to deliver the best care possible. I have becoma a better dentist because of the feedback and information that they have provided in shade taking, margin design, and material qualities. My patients have appreciated their willingness to come to the office for custom shades and Andreea's attention to even the smallest of details. She will even remember patients' names in the grocery store when she sees them again.
You would be wise to consider having Andreea and Doug on your team, as I am confident they have made our team better.
Dental Horizons, Longmont, CO